SUSTAINABILITY AS A WAY OF THINKING
Since its founding, COFICAB group has always aimed at making a positive impact on the communities and environment in which it operates, through volunteering and providing financial and non-financial support. COFICAB maintains its commitment to sustainable growth and innovation, with the aim to leave a better world to the next generations.
 "Our focus on sustainability is stronger than ever, especially now that responsible, sustainable production is becoming a priority for the automotive industry."                                        Chairman & CEO, Mr.Hichem Elloumi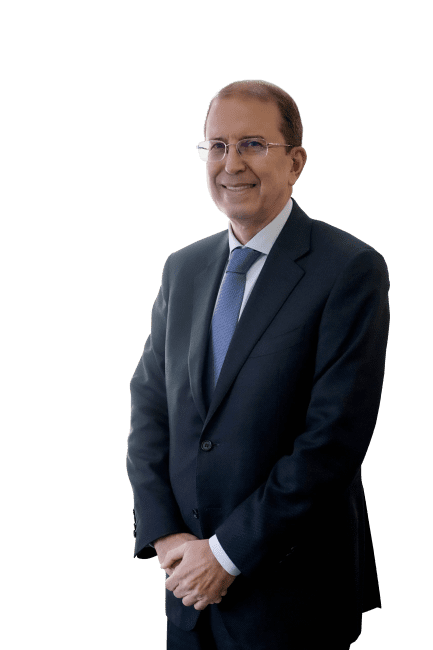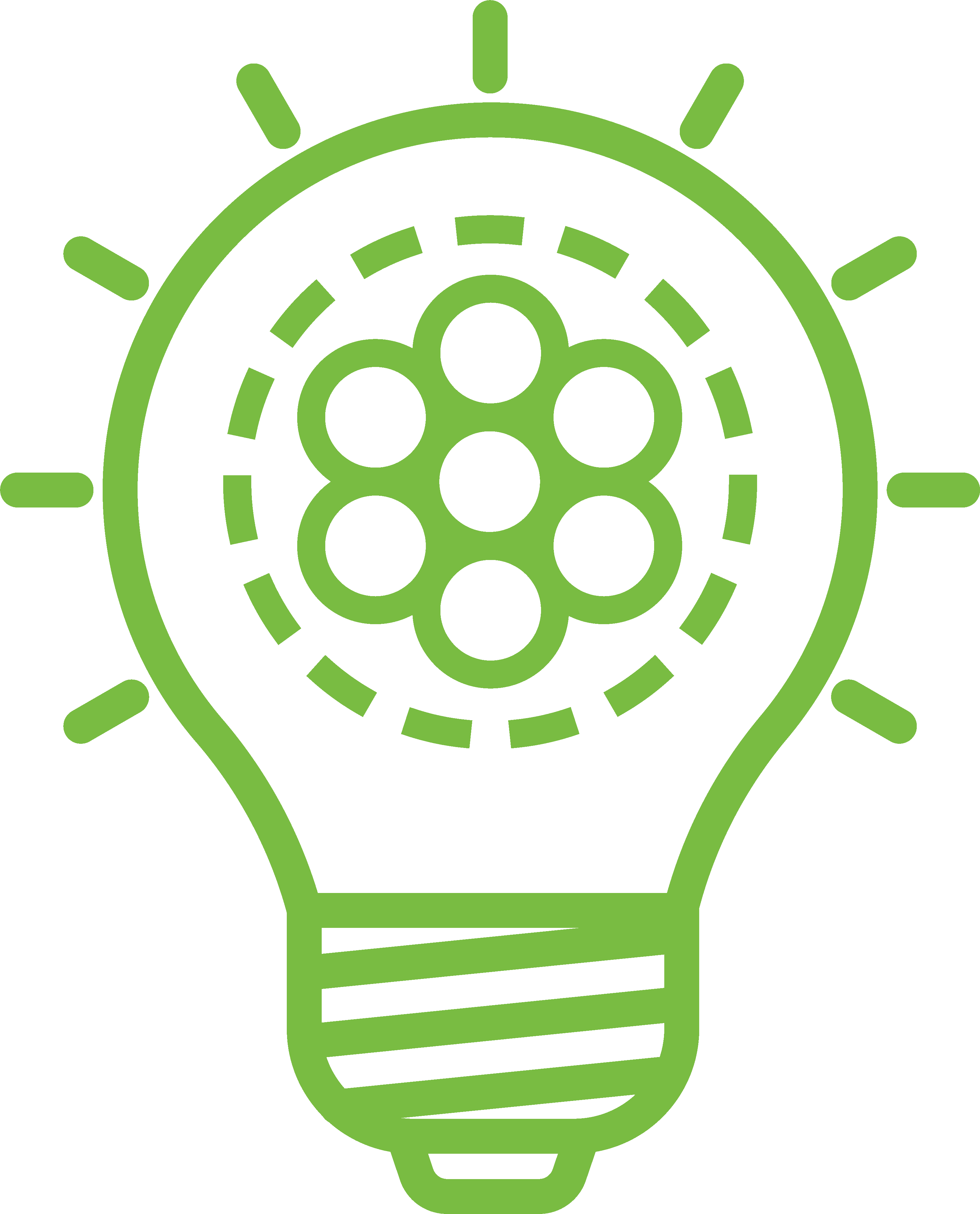 We develop efficient and more sustainable manufacturing processes with higher productivity and lower energy consumption,
We are designing efficient production flows that improve waste management.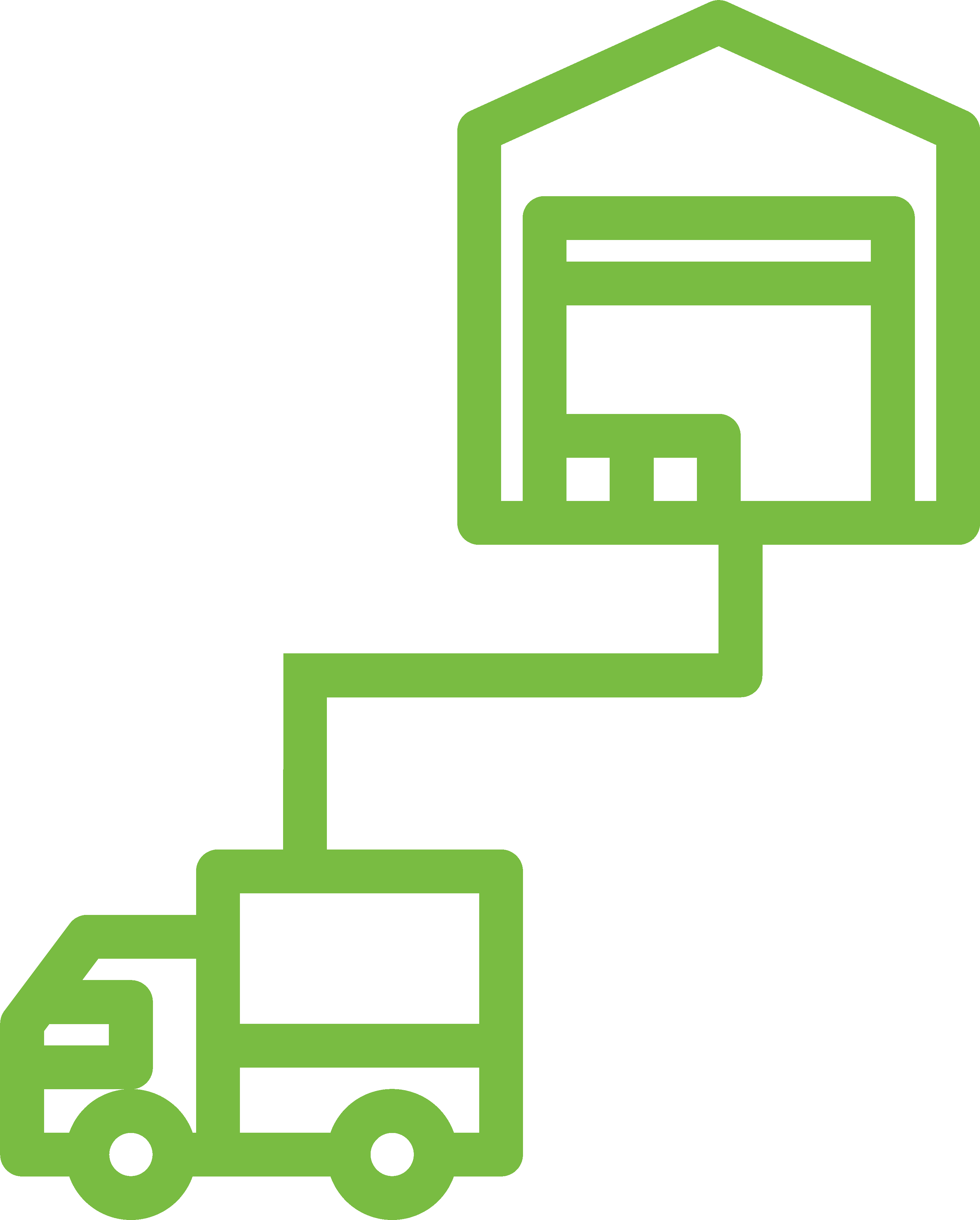 We make sure our production plants are closer to our customers.
We provide the same product portfolio globally to avoid overseas shipment.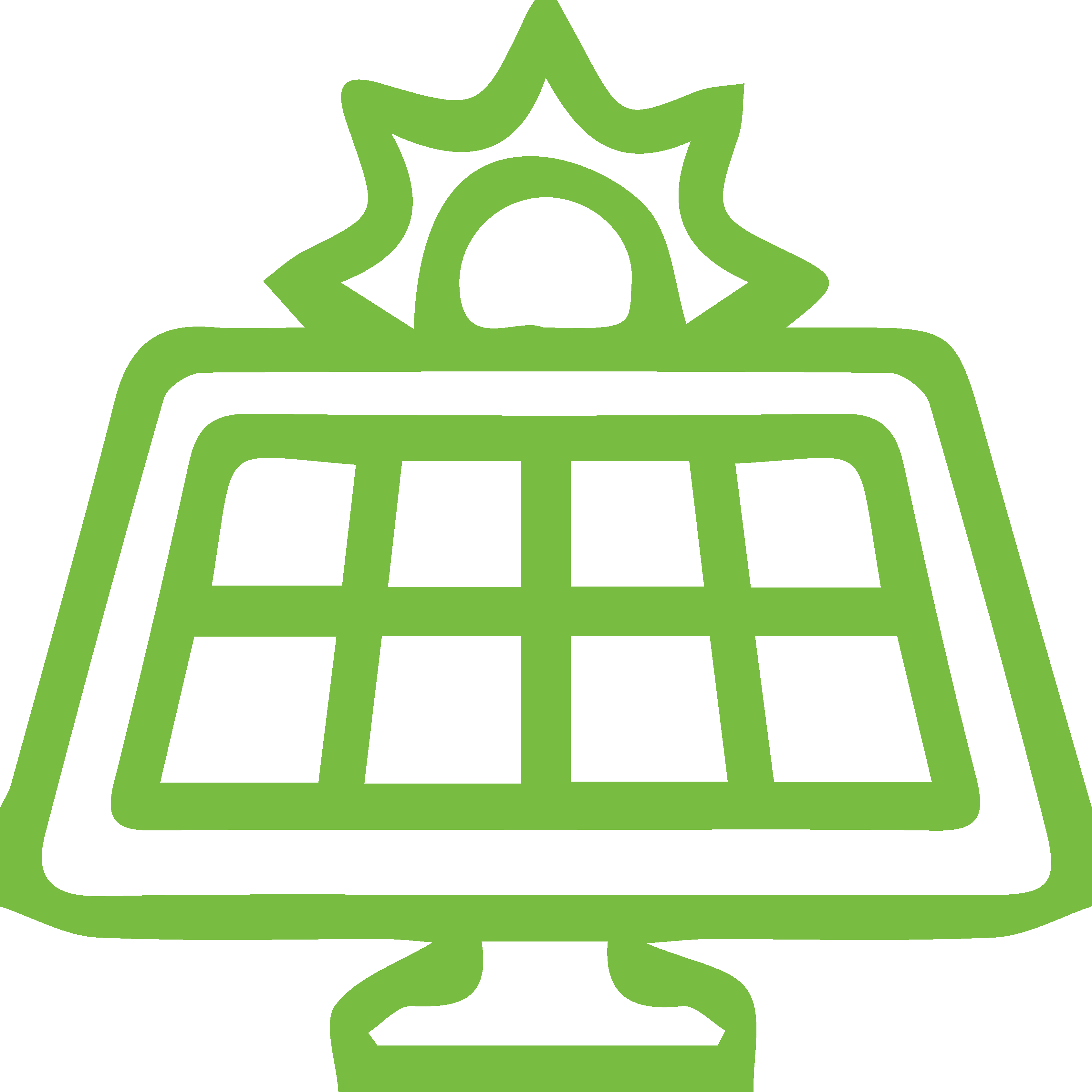 We work on the implementation of self-production green energy,
We are selecting more and more suppliers with a better energetic mix.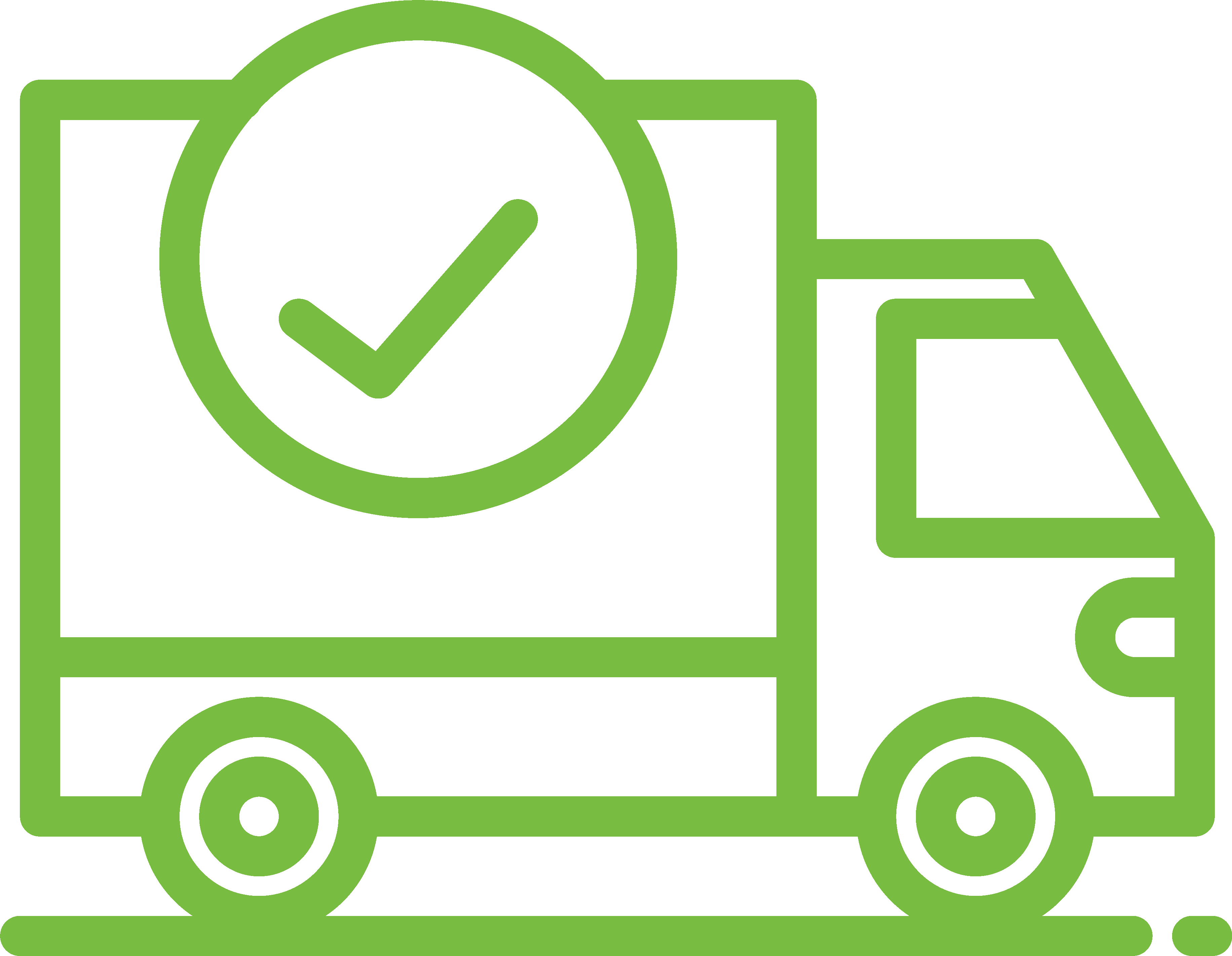 We encourage our suppliers to commit to the Paris Agreement targets and promote the importance of reducing the "Gate-to-Gate" carbon footprint.
We select suppliers who generate less CO2 emissions from their operations and products.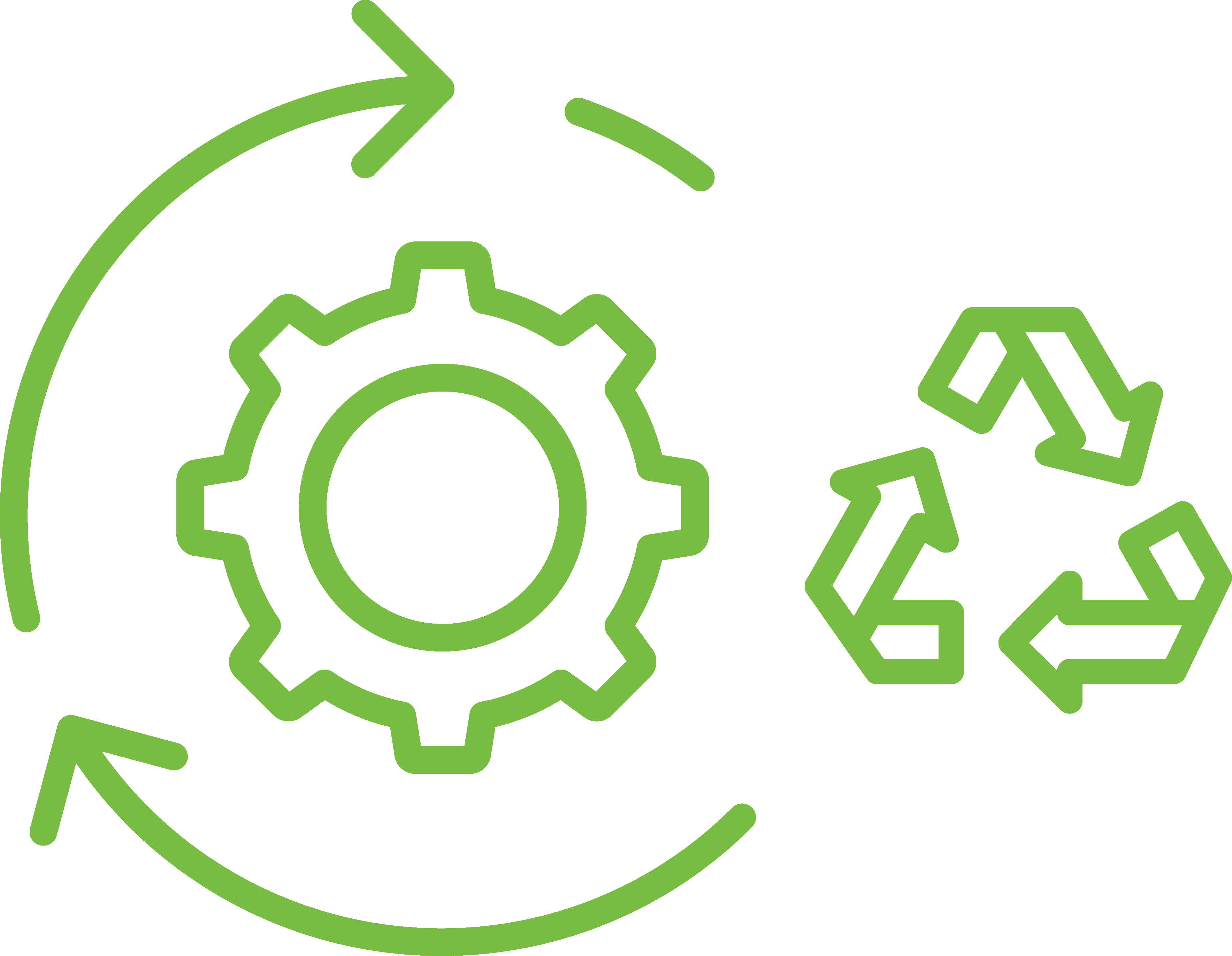 Our new products are lighter alternatives to the existing market solutions.
They guarantee the same performance, while reducing non-reusable resources and minimizing their environmental impact. 
COFICAB maintains its commitment to sustainable growth and innovation, intending to leave a better world to the next generations. Climate change is the biggest challenge of our time, we thus aim to achieve net zero CO2 emissions by 2050. To achieve this, we become more efficient in our production and energy usage, we will increase our use of renewable energies and we will focus on a circular economy that pays special attention to our product development. It intends to help our customers achieve their sustainability goals by improving the efficient use of resources and reducing our products' carbon footprint.
WE ARE DETERMINED TO ACHIEVE THE
The Sustainable Development Goals (SDGs), also known as the Global Goals, were adopted by the United Nations in 2015 as a universal call to action to end poverty, protect the planet, and ensure that by 2030 all people enjoy peace and prosperity. In light of these goals, the UN Global Compact was created for businesses to encourage them to take part in this Global Agenda and achieve this set of 17 goals.
COFICAB as a Member of this Global Compact has always been determined to achieve these goals. In fact, the actions promoted by COFICAB contribute to some of the SGDs through concrete and integrated measures in the ESG business processes.
Our organization is aware that today it is essential to be aligned with these objectives through the involvement of all value chains, and all related interested parties, in order to jointly find the most sensitive topics that require more attention. Currently, we are focusing on SDG 3,4,5,6,7,8,9 also 11, 12, 13, and 17.