Global leader in the design, manufacturing, and sales of automotive cables and wires.
Since its creation in 1992, COFICAB has become a reliable partner for the top automotive wiring harness makers and most of the OEMs. With over 19% of the global market share, COFICAB is at the forefront of the global megatrends of E-mobility, Connectivity, Autonomous Driving and Reduction of Weight and Space, and maintains its commitment towards sustainability-driven growth and innovation.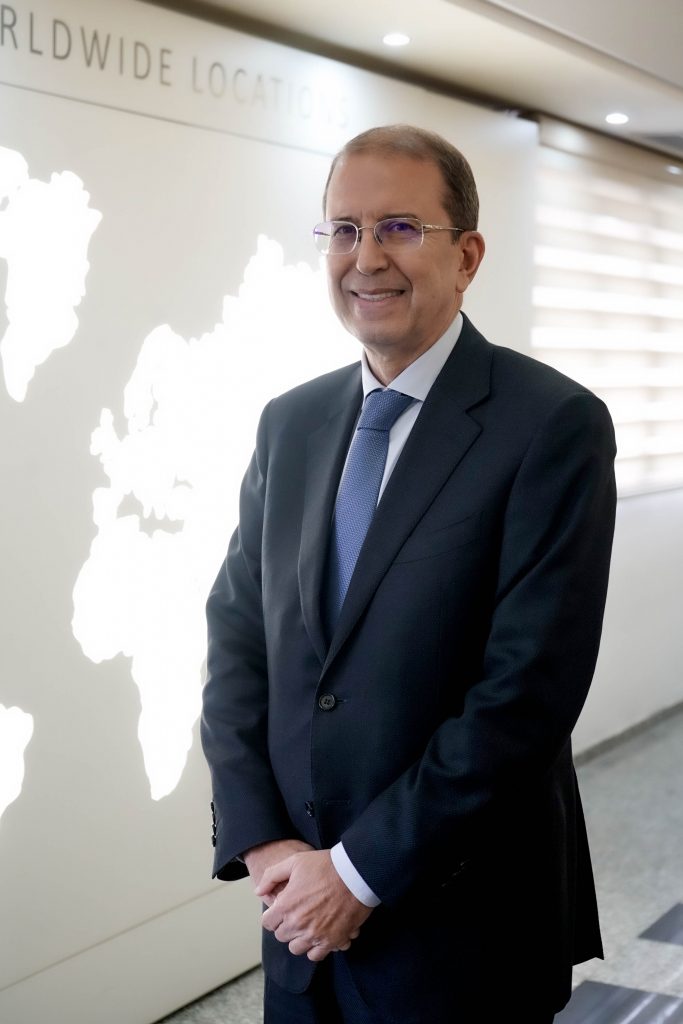 Message from the Chairman & CEO
Dear Partners,
COFICAB maintains its commitment towards a sustainable growth and innovation, with the aim to leave a better world to the next generations.
As we continue to expand our global footprint to get closer to our clients and reduce supply chain, we also keep improving the sustainability of in our operations, to reduce our carbon footprint.
On top of being a worldwide leader in the automotive megatrends of E-Mobility, Connectivity, and Autonomous Driving, COFICAB also conquered new markets in the appliance, medical and distribution sectors. We approach new markets with the same compromise of working closely with our clients on their specific needs, and to shape a better tomorrow together.
Since the beginning of its story, COFICAB stands as a socially responsible company, ensuring it contribution to the well-being of the communities where it is present. A story to which we intend want to keep adding new and successful chapters.
COFICAB has always been on track to meet its engagements at both national and international levels, and that is why our focus on sustainability is now stronger than ever.

Mr. Hichem ELLOUMI, Chairman & CEO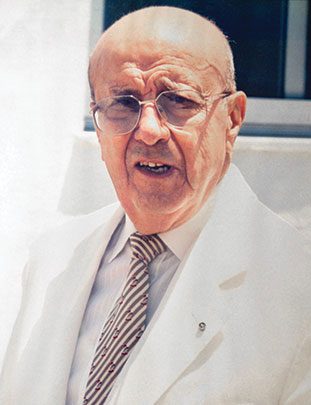 COFICAB was founded, in Tunisia, in 1992, by Mr. Hichem Elloumi and is part of the ELLOUMI Group, the biggest Tunisian industrial and exporting Group.
ELLOUMI Group specializes in different business activities, including automotive, power and telecom cables, wire harnesses, agribusiness, real estate, urban planning, retail, home appliances, consulting, and banking.
ELLOUMI Group was founded in Tunisia in 1946 by Mr. Taoufik Elloumi and nowadays includes 30 subsidiaries and employs over 10 000 people across the globe.
AN HOMAGE TO MR. MOHAMED TAOUFIK ELLOUMI
Mr. Elloumi (April 1921 – March 2005) founded the number one industrial and exporting group in Tunisia over a lifetime of hard work. He founded the basis of the Group's DNA, consisting in the values that characterized his person and his exceptional path through the group: respect, equality, integrity, a sense of responsibility, abnegation in work, and perseverance in effort.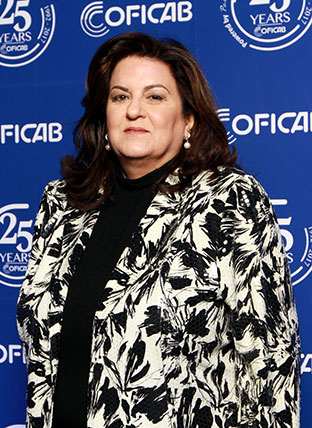 THE IRON LADY
WITH THE GOLDEN HEART
We would like to pay an homage to a great lady. The business world is in mourning today. An admirable leader is gone. But first, Aouatef Elloumi El Ghoul was a wife to Mr. Hazem El Ghoul and a mother to her sons Aziz and Youssef, whom we hope will find patience and courage in this time of deep pain. She also was a loving daughter, a reliable sister, and a loyal friend.
Aouatef Elloumi El Ghoul, the Executive Vice President of Coficab Group and CEO of Coficab Tunisie passed away on November 19th, 2017. Her sudden passing was a shock to the very foundation of the people who knew her and loved her.
Aouatef Elloumi El Ghoul, may she rest in peace, was an inspiration to anyone who met her. Professionally speaking, she was a formidable business woman, who commanded the respect of her peers, employees, and the entire automotive industry. She was respected in her country, Tunisia and abroad.
Aside from Coficab and Elloumi Group, Aouatef Elloumi El Ghoul was the Vice President of the Chamber of Commerce and Industry of Tunis, recently elected to the title of President of the National Chamber of Cable Industries at UTICA, President of the Center for Entrepreneurship and Executive Development of Tunisia (CEED), First Vice President and Founder of the Tunisian Automotive Association (TAA), and Secretary General of the Tunisian-Canadian Chamber of Commerce.
She was of the breed of builders and visionaries. She knew how to impose her humanity in the business world thanks to her values: respect, ethic, integrity, a sense of responsibility, abnegation in work, and perseverance in effort. Aouatef Elloumi El Ghoul was to the image of her father, the late Mr. Mohamed Taoufik Elloumi, founder of Elloumi Group.
But Aouatef Elloumi El Ghoul was much more than a list of impressive titles and an undeniable body of work. She was an irreplaceable beautiful and generous soul, full of love and humanity, who will be missed beyond what words can say. She was an admirably strong Tunisian woman, a mentor, and a mother figure, on which everyone could rely. Aouatef Elloumi El Ghoul touched so many lives. She could move mountains in business as well as move hearts with her loving, caring personality. She made herself available in spite of her many responsibilities; and changed many lives, with the discretion and modesty that qualified all her humane and charitable actions.
Even as her sudden loss left her family and the people who knew her in darkness and grief, a new star shines in the sky. Aouatef Elloumi El Ghoul is a shining example to follow, a precious heritage to honor, and an undying source of inspiration to all of us.
We know that Aouatef Elloumi El Ghoul was genuinely loved. She will be sorely missed by the people who worked with her, knew her, and who will keep a fond memory of her.
She poured her heart and her soul in everything she did and knew how to push us to give the best of us. Now, it is our duty to immortalize her through our actions.
Proud to have known her, she will be forever in our thoughts.
Thanks to our great experience in the cable industry and our strong partnerships, we were able to succeed and reach multiple achievements. The latter allowed us to be deployed globally and be acknowledged for the outstanding quality of our products. These awards showcase our hard work and our commitment to be the best.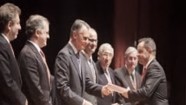 Product Innovation
Award​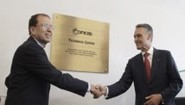 Inauguration of our R&D Center
in Guarda​
By the President of Portugal
2014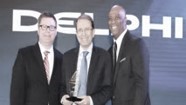 Above & Beyond Award for Supplier Excellence​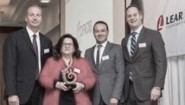 Supplier of the Year
Award​
By Lear Corporation
2013 & 2015​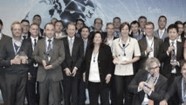 Pinnacle Award for Supplier Excellence​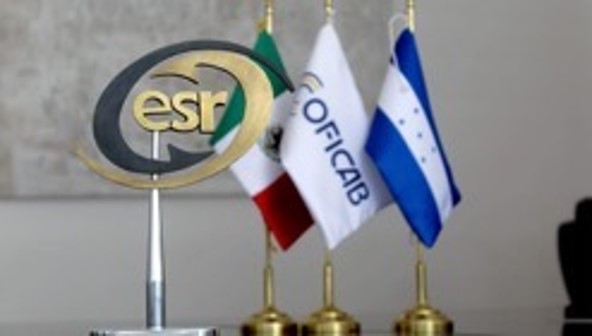 Socially Responsabile Company Award​
Distinction Awarded to COFICAB Entities in America | 2019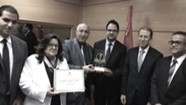 National First Prize
for Quality​
By Tunisian Tunisia and Morocco Governments
2016 | 2017 | 2019​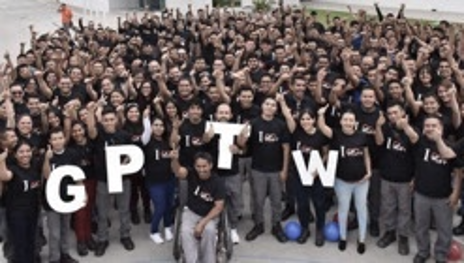 "Great Place to Work"
Award​
Awarded to COFICAB Entities
in America
2014 | 2016 | 2018 | 2020 ​