OUR ENVIRONMENTAL STRATEGY
Our Environmental Strategy stems from our strong belief that Sustainable Development is the only path that can provide us with the growth we strive for, without compromising our future generations' natural resources.
 In this regard, COFICAB focuses mainly on five Sustainable Development Goals as part of its environmental strategy and its social responsibility, which are; SDG 6 and 7 in order to preserve our most valuable natural resources namely Water and energy.
Also, we contribute to SDG 11 by continuously improving the green and public spaces around the communities in which we operate. As well as SDG 12 and 13 to which we are strongly committed to :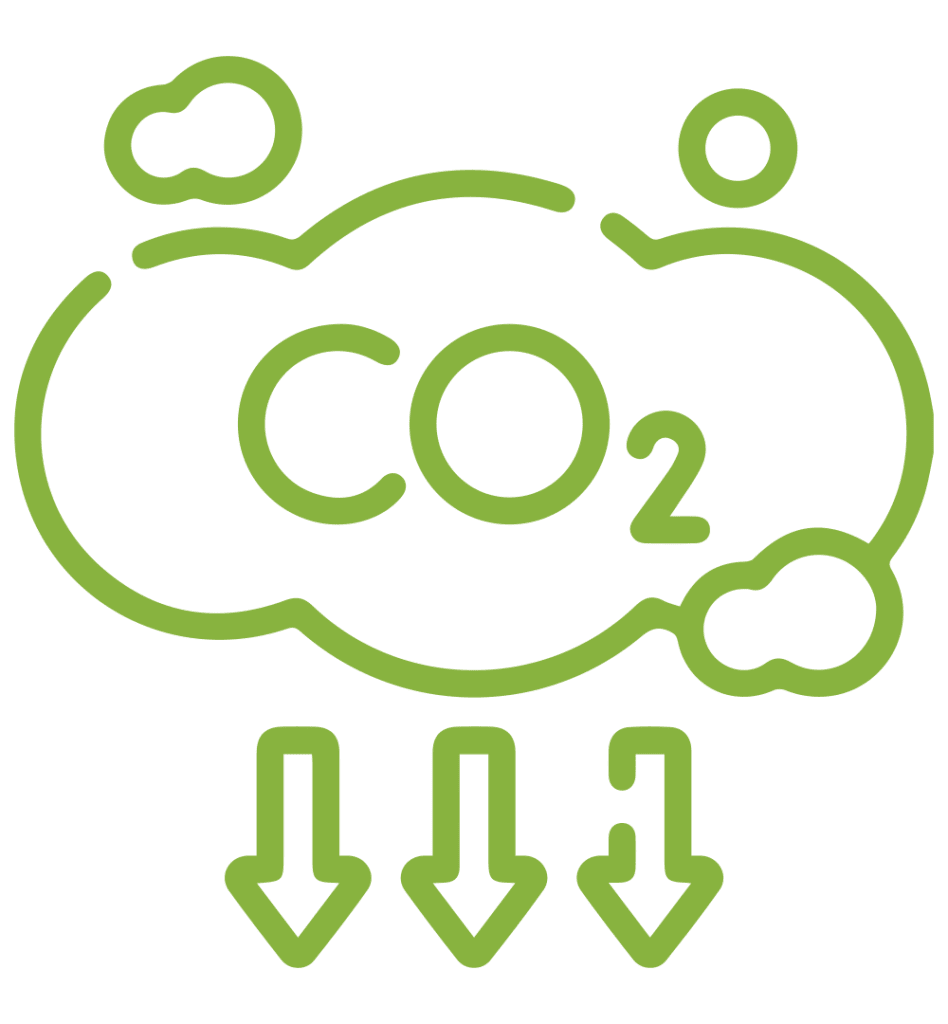 Continuously reduce
the CO2 footprint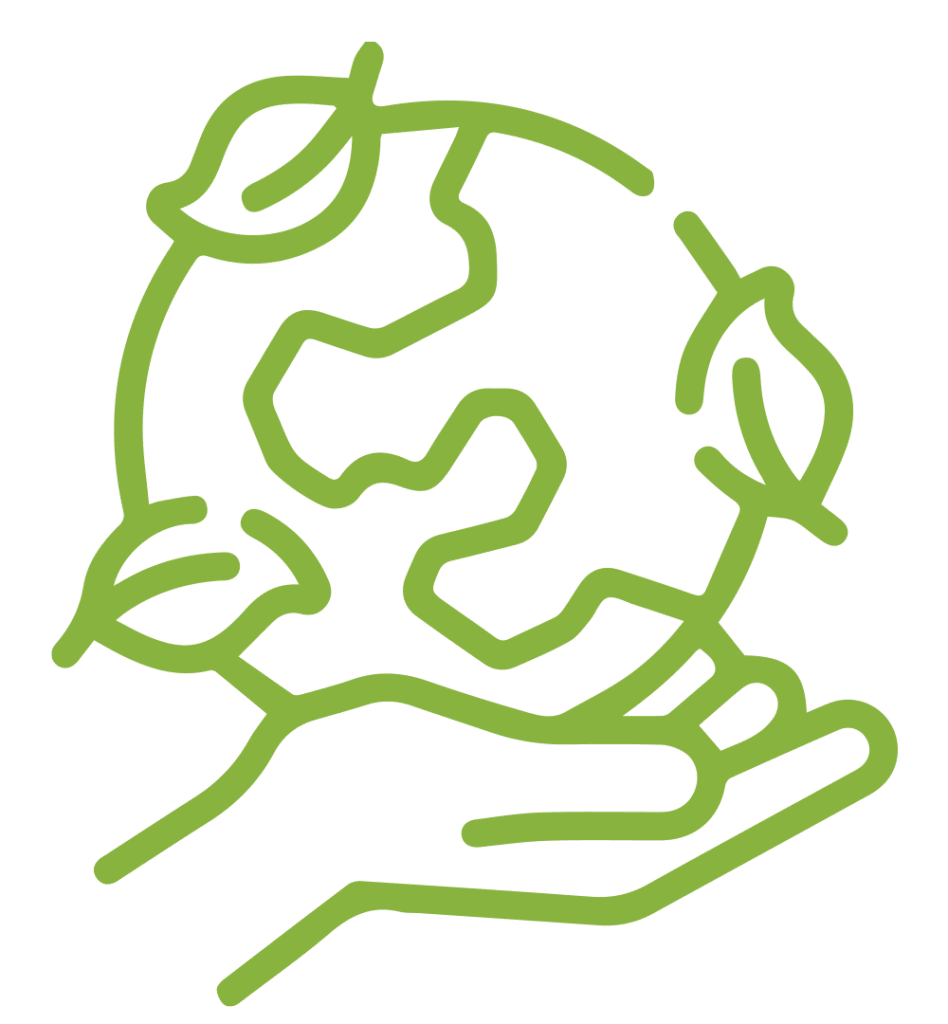 Regularly work on the
minimization of environmental effects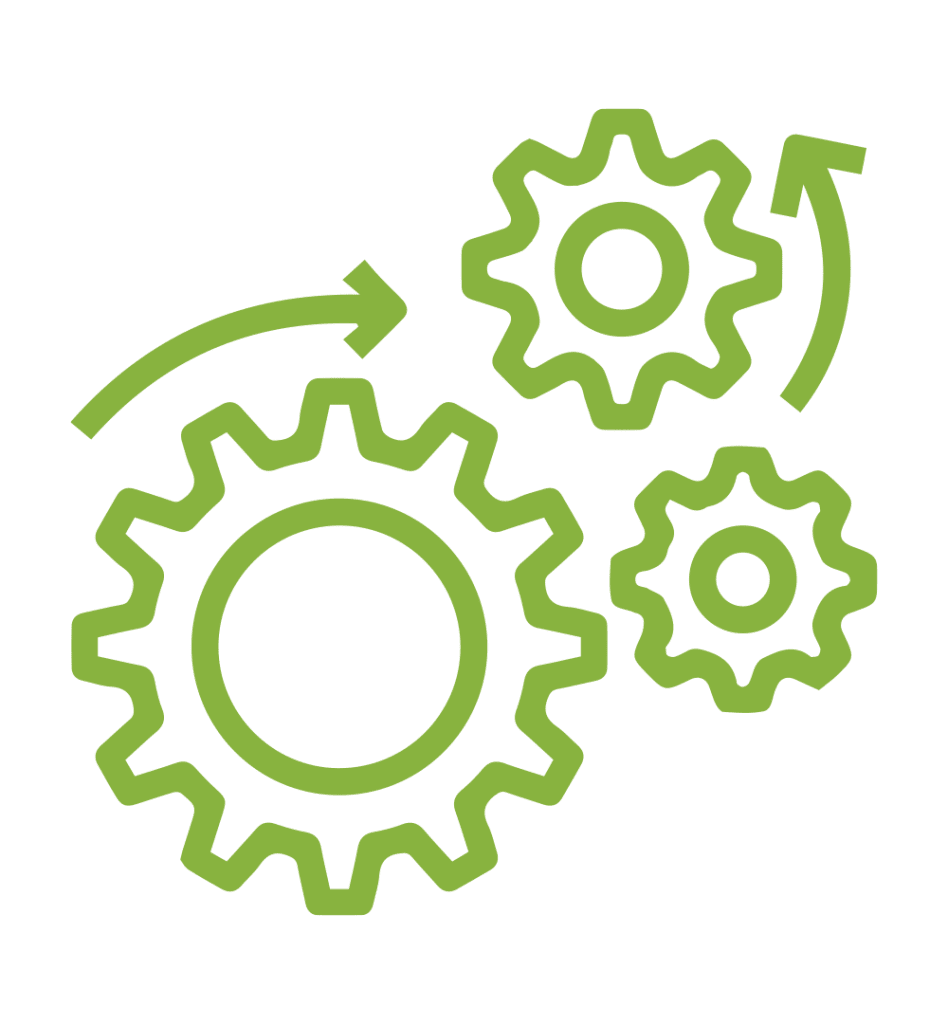 Continuously enhance its
process, products, and services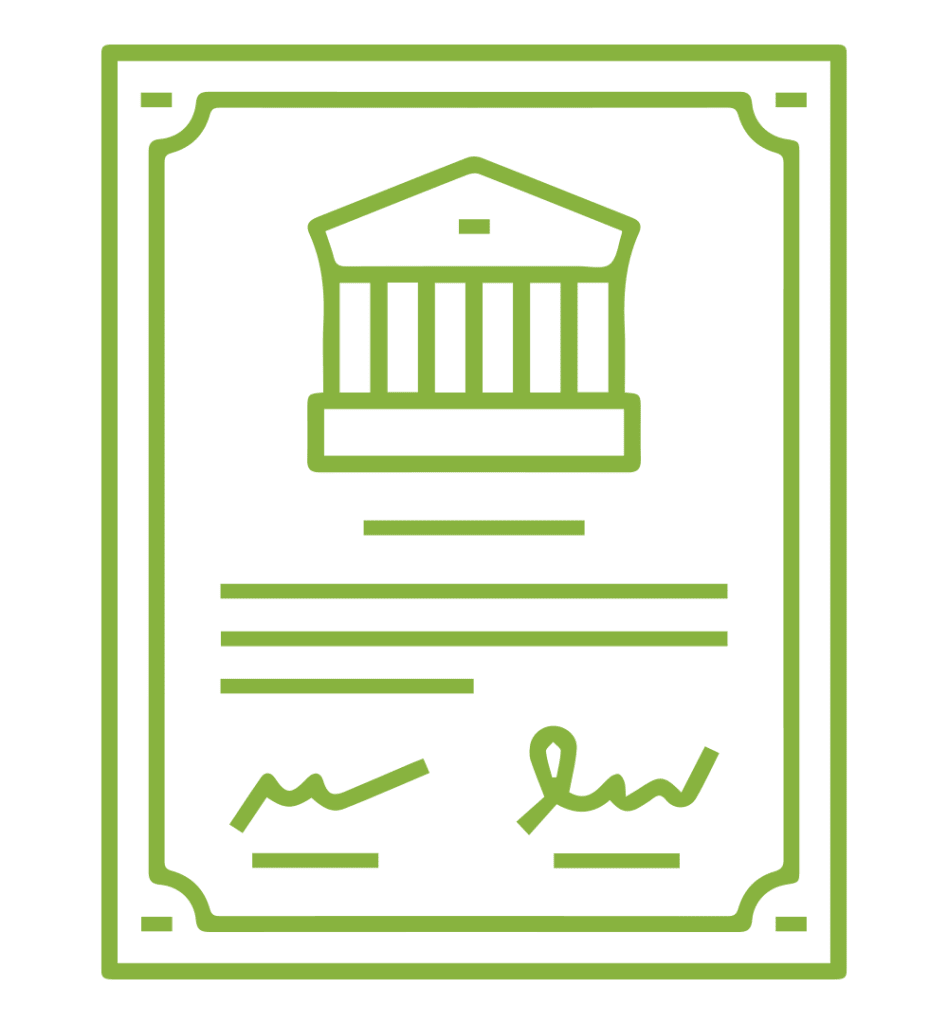 Meet or exceed all the
compliance obligations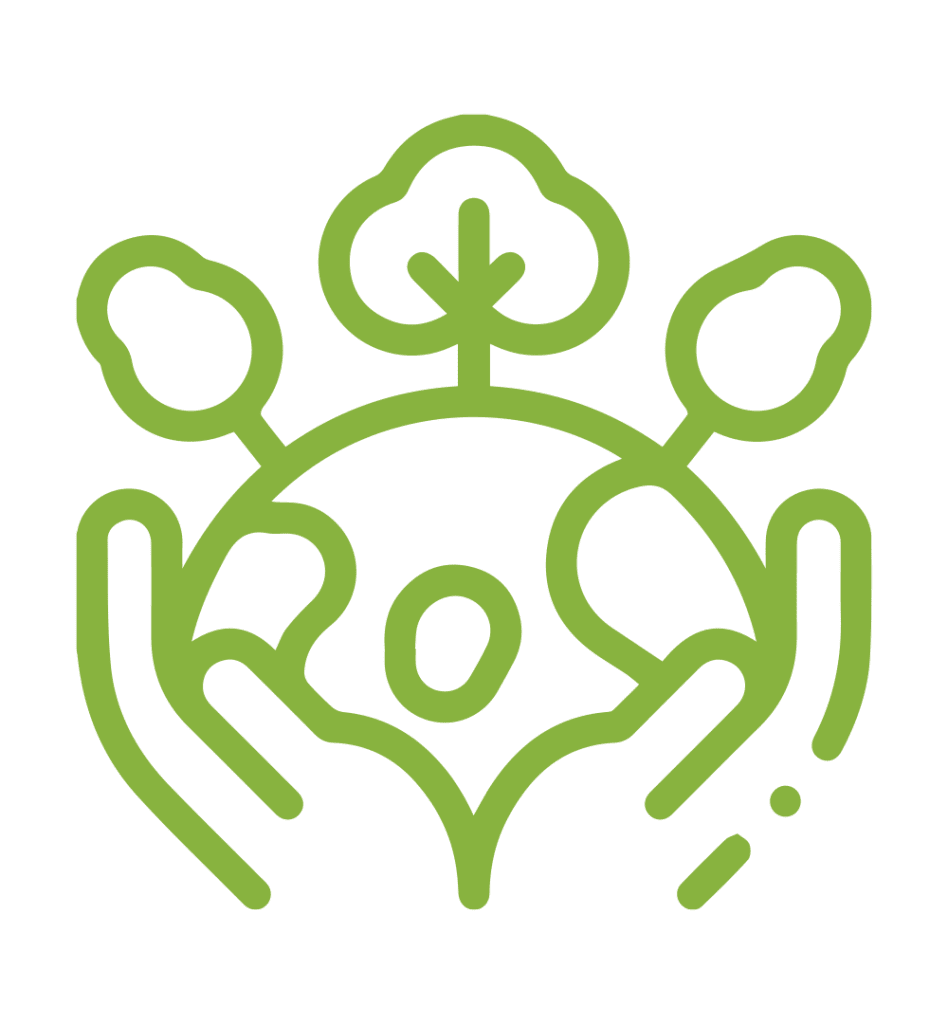 Review systematically
its environmental objectives
to set new targets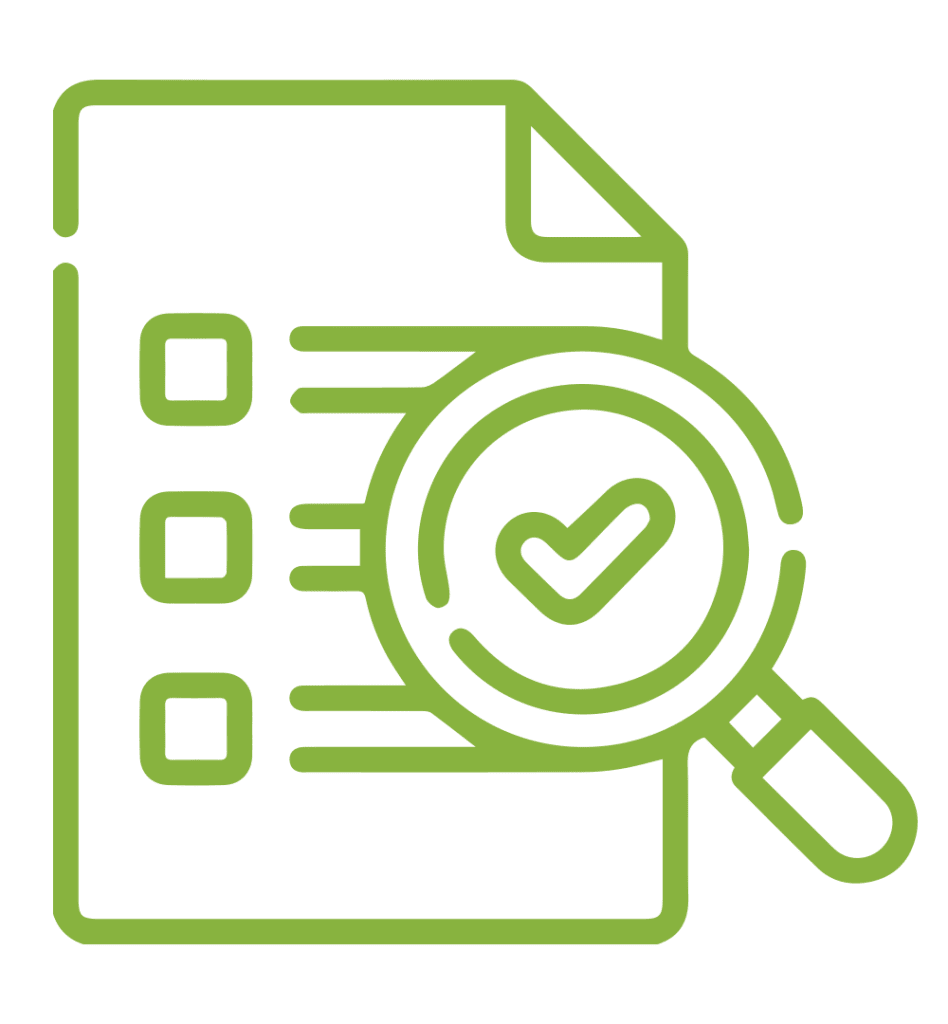 Ensure information sharing
among all personnel
COFICAB is strongly committed to protect the natural resources, especially water, air, soil, fauna and flora, as well as all aspects related to the well-being of humanity.

Continuously reduce the CO2
footprint
meet Paris Agreement and related automotive goals, through the implementation of environmental strategy, to reduce greenhouse gas emissions from its activities and products.. 
short term targets are 20% increase on energy efficiency, 20% use of renewable energies and 20% reduction of CO2 footprint by 2025.

Minimize the environmental effects
driven by the design, development, and production of automotive and energy wires and cables, at both national and international levels.

Continuously enhance Its processes
promoting energetic efficiency, usage of renewable energy, energetic performance and responsible chemical management.
enhance its products, and services to prevent pollution of the environment.


Meet or exceed all the compliance obligations
whether dictated by the national and the international regulations, contractual obligations, or COFICAB's values, commitments, and provide them to all interested parties in each country where COFICAB operates.

Promote the environmental management practices
throughout the entire supply chain, integrating environmental performance criteria in all decision-making.

The efficient use of natural resources
the integration of its wastes in the circular economy, contributing to sustainable resources management and waste reduction.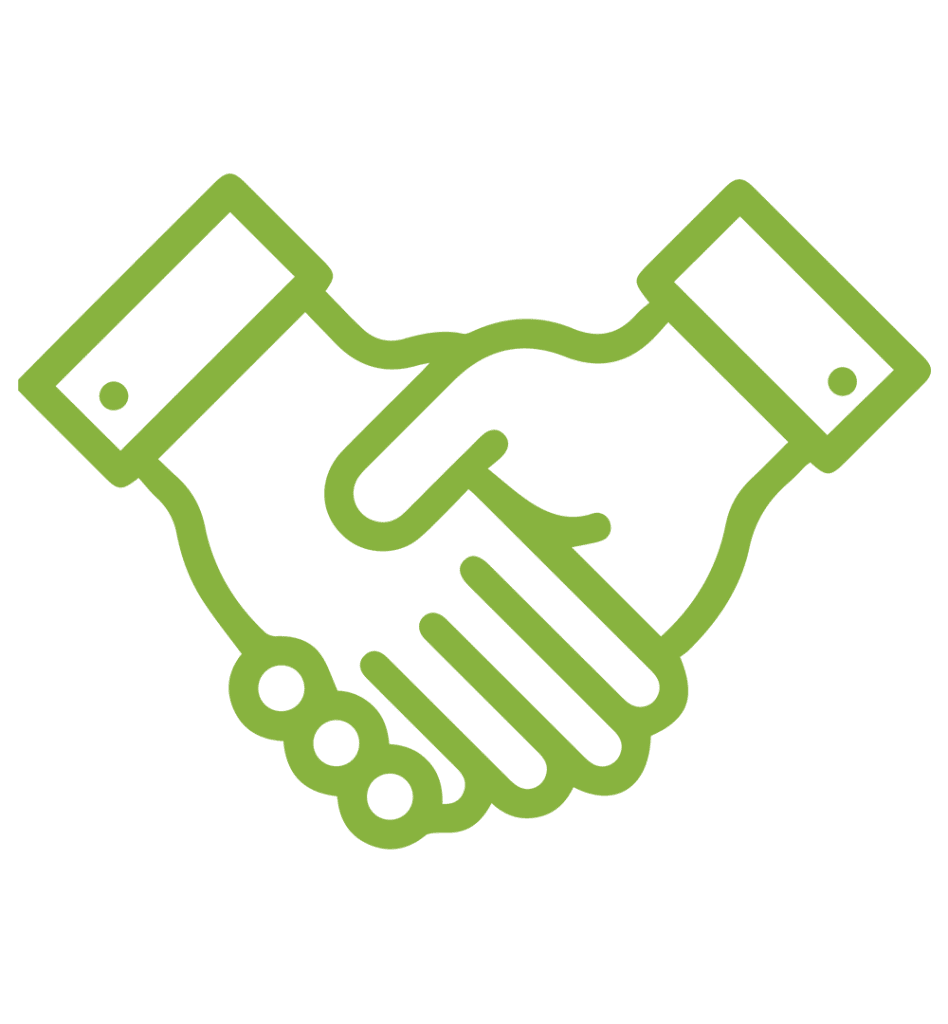 COFICAB is strongly commmited
Comply with all relevant regulations and requirements regarding OH&S by implementing a dynamic and effective system, enabling the access and the update of those requirements.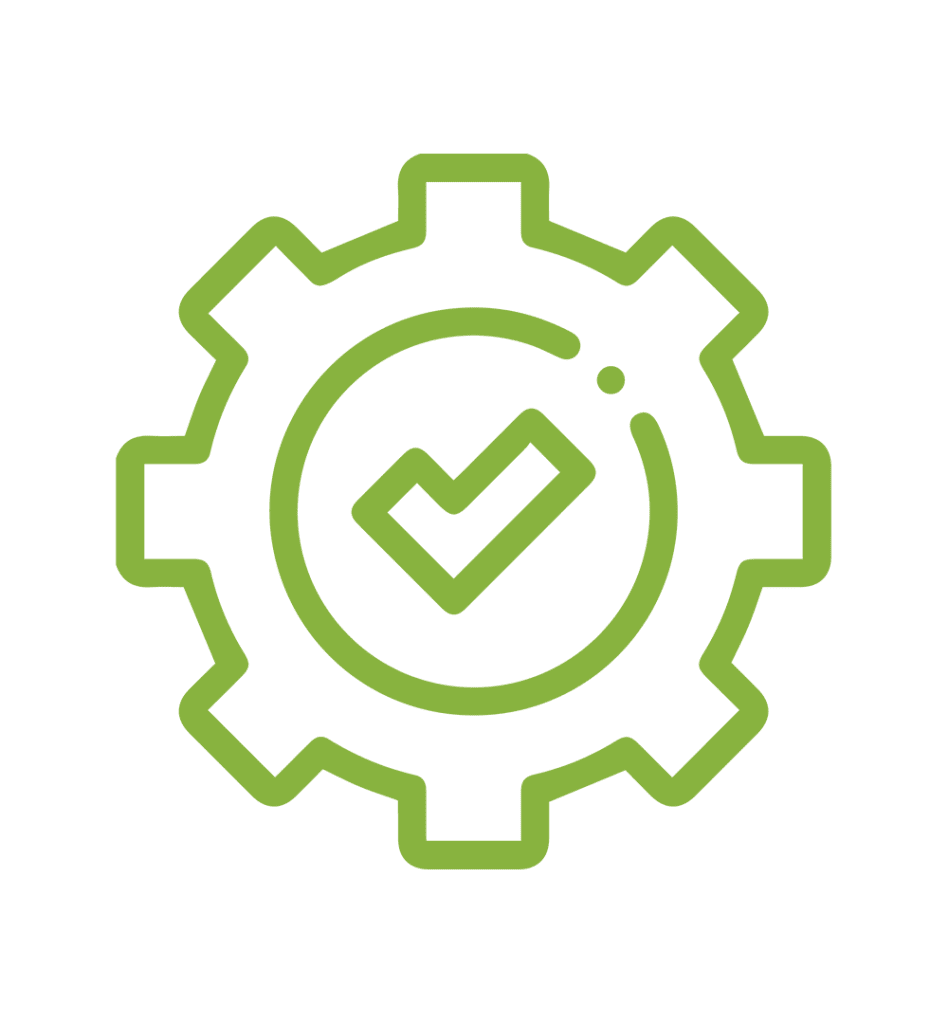 To continuously improve its processes, products, and services in favor of OH&S performances considering the well-being of all concerned parties: employees, contractors, visitors, customers, and suppliers.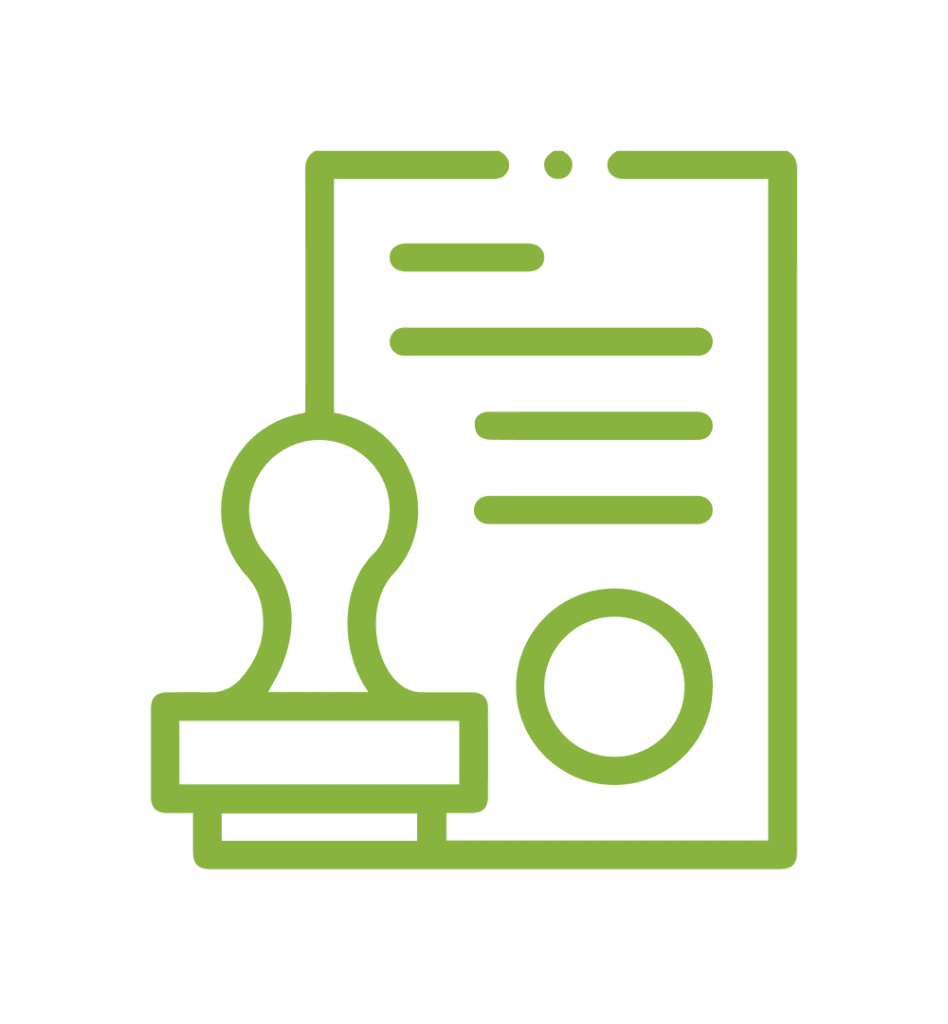 To Promote a culture of "Zero Incident", by setting ambitious OH&S targets, reviewing periodically, and involving its employees.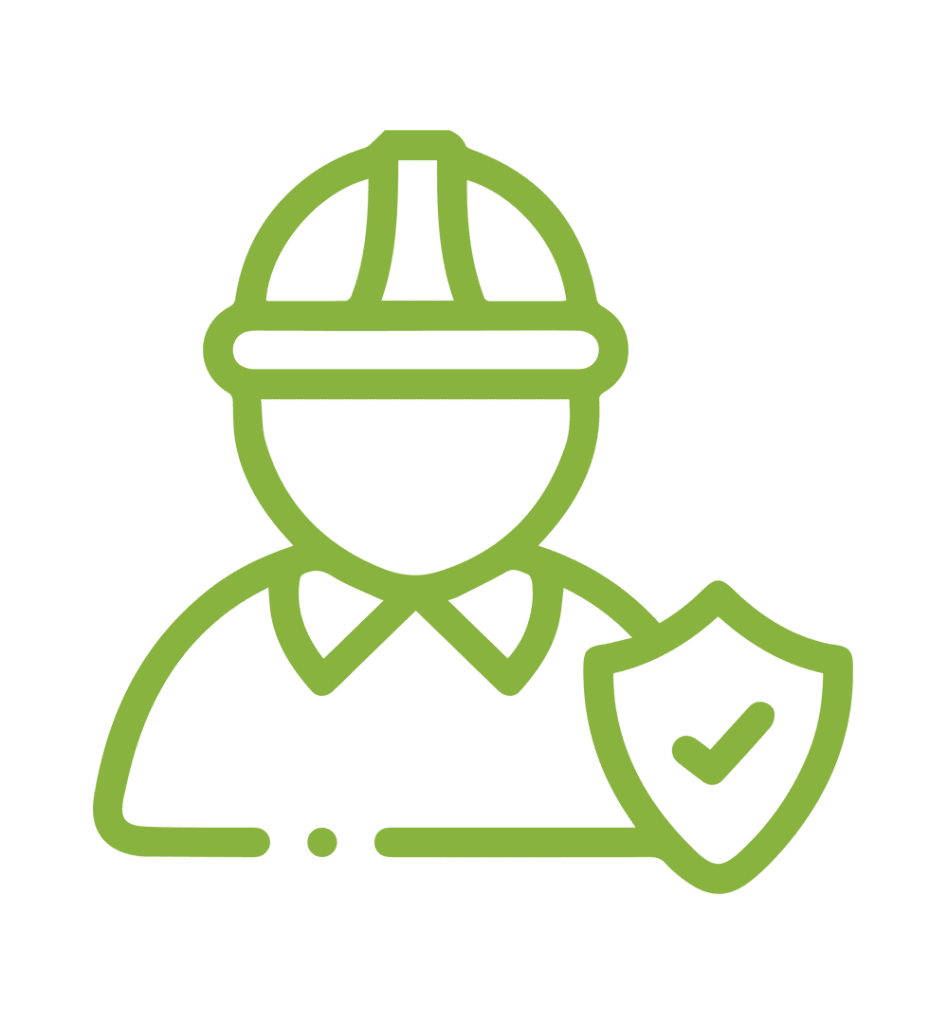 The process of consultation and participation of the employees and, where they exist, the employees' representatives.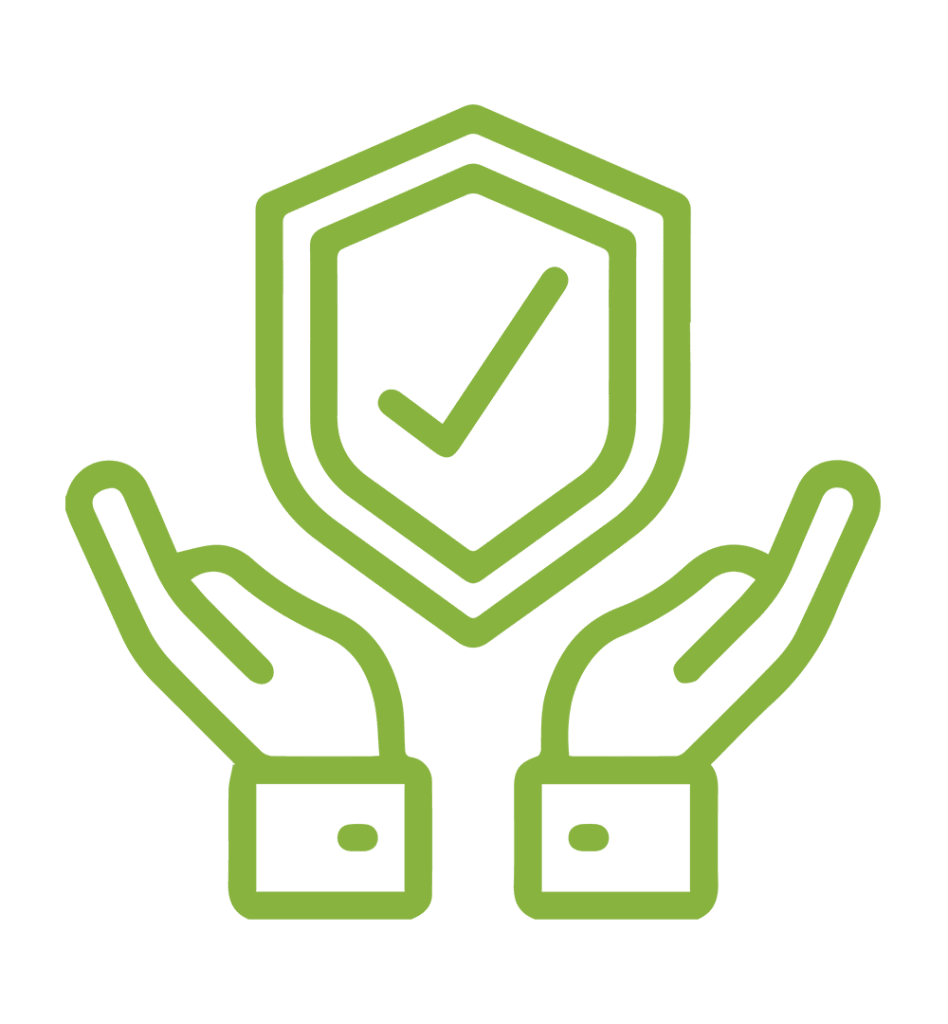 Is to rise OH&S risks awareness and prevent accidents by dealing in advance with all possible/potential health and safety incidents. COFICAB promotes a preventive approach by establishing health and safety education (training, awareness, communication, and involvement).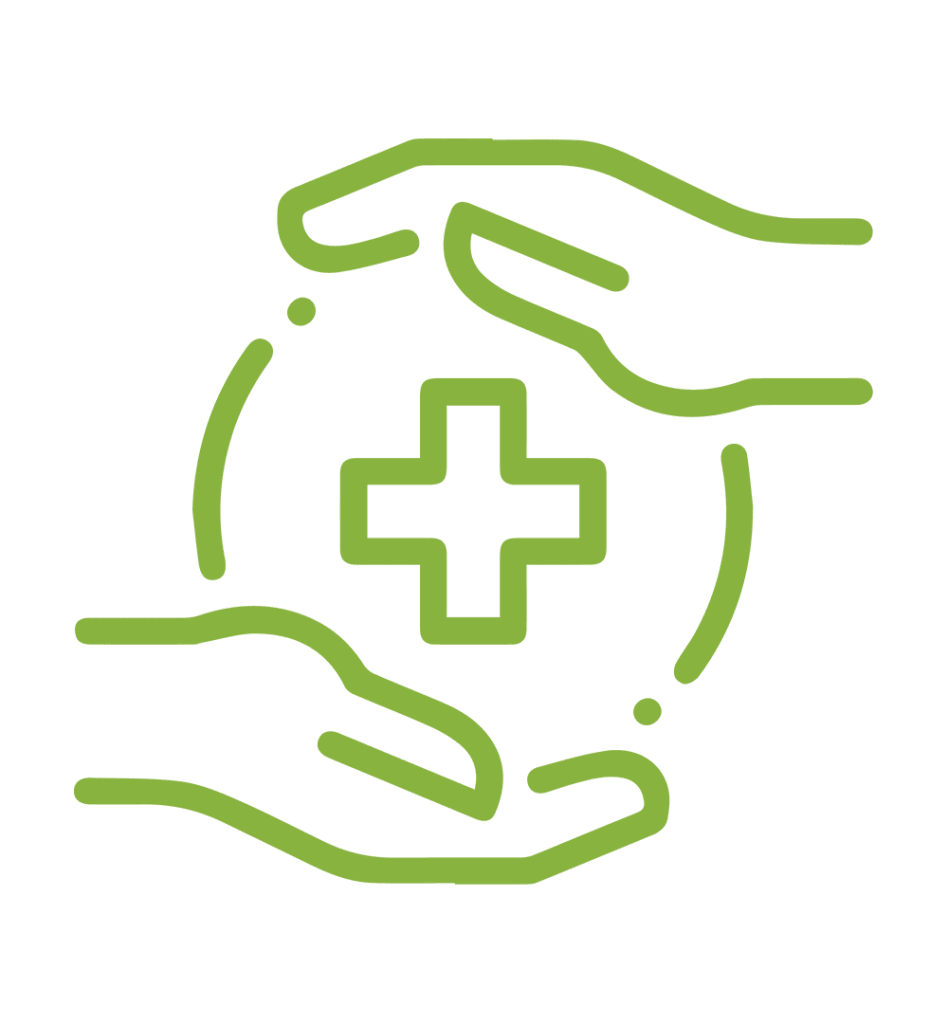 Protect all its employees from occupational health (injury and illness) and safety incidents, focusing its actions on a preventive approach, respecting the hierarchy controls of the OHS standards starting by the hazard elimination (if it is possible) and finishing on the necessary personal protective equipment. COFICAB´s priority is to emphasize the effort on critical OH&S risks such as noise, working at height, machines safety, handling of chemicals and fire.
The Environmental Management System is a shared duty inside COFICAB and its effectiveness depends strongly on the involvement and contribution of everyone.