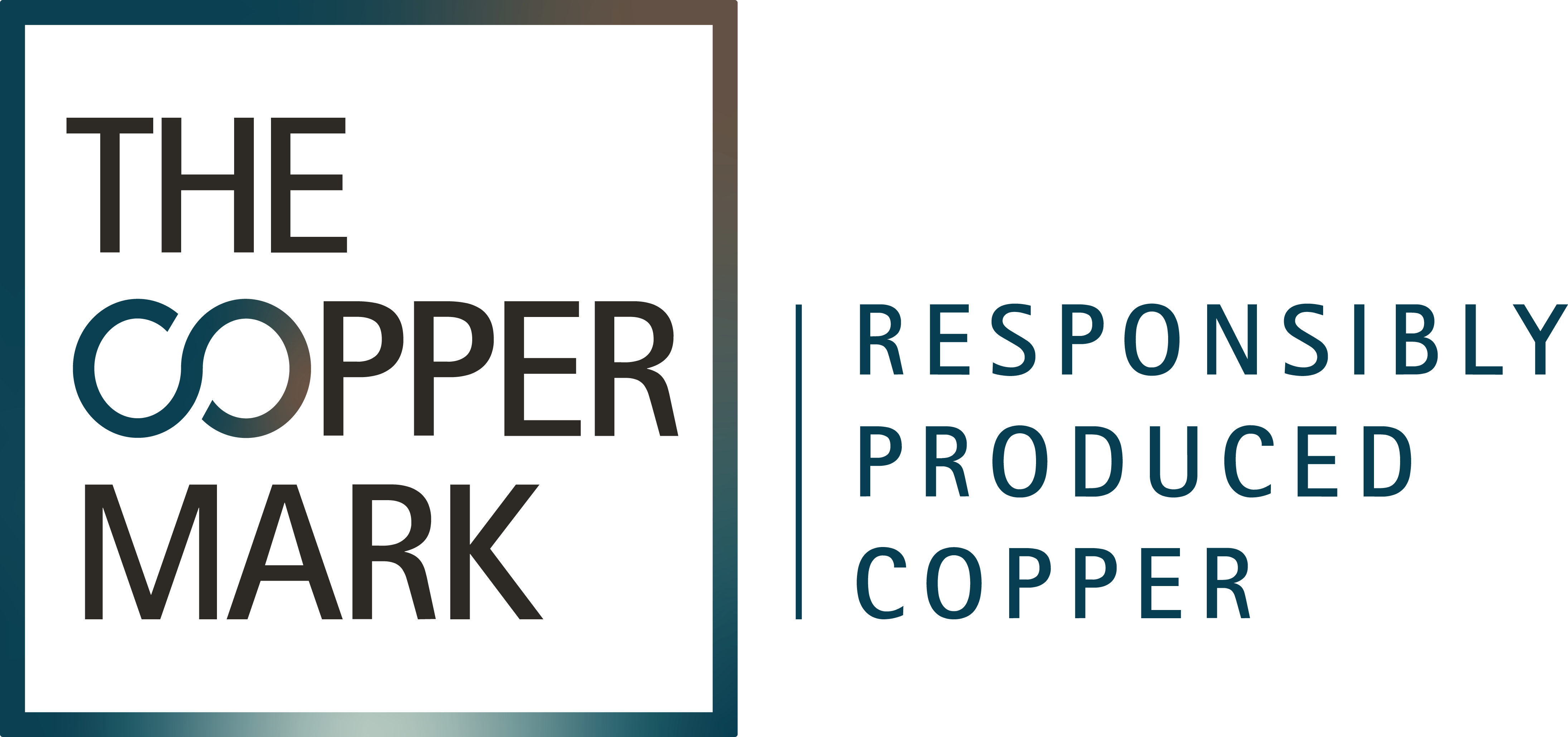 COFICAB JOINS FORCES WITH THE COPPER MARK
FOR RESPONSIBLE COPPER PRODUCTION
We are proud to announce that we have joined The Copper Mark as a partner. The Copper Mark is one of the most reliable assurance frameworks to promote responsible practices across the copper value chain.
Acting as a global developer of all types of cables for the automotive industry, copper is at the center of our business. Therefore, we understand that our position obliges us to promote sustainable and responsible practices around the sourcing of this material.
The Copper Mark shares our vision of a sustainable society driven by responsible copper production, sourcing, and recycling. They employ robust governance and credible standards, to ensure adherence to internationally recognized responsible operating practices. Our partnership allows us to make more informed decisions about responsibly produced copper in our supply chain, a significant milestone in our journey.
Mohamed Taher Herzi, Corporate Metal Purchasing Manager at COFICAB, stated:
"Supply chain transparency is a fundamental element for achieving our sustainability goals, and it is essential to make sure that our stakeholders are fully aligned with our rigorous sustainability standards and principles. COFICAB is pleased to join The Copper Mark as a partner organization to promote responsible copper production practices across the automotive industry."
This milestone marks an important step in our sustainability strategy, especially in the context of the supply chain. As we aim to minimize the environmental impact of our products, partnering with The Copper Mark facilitates the exchange of information related to eco-friendly practices. This move is integral as we progress towards our goal of achieving Co2 neutrality by 2050.
Michèle Brulhart, Executive Director at The Copper Mark, stated:
"The automotive industry is an important consumer of copper. The Copper Mark's vision is to enable the responsible production, sourcing, and recycling of copper along the full value chain. We are pleased to welcome COFICAB as a partner and look forward to working together to help connect responsible producers and consumers of copper."
To learn more about The Copper Mark, click here.