COFICAB designs and manufactures all cross-sections and temperature ranges,
according to customer needs
APPLIANCES & ENERGY
COFICAB designs and manufactures cables for internal wiring of appliances, panels and power distribution.
GLOBAL SUPPLIER
We are capable of offer a wide product portfolio along with a broad product localization, reducing costs, time, and CO2 footprint

There's a new generation of appliances that shows an increase in digitalization and connectivity. Consumers are becoming more tech-savvy and have embraced an interest in function as well as design in these more modern appliances. Additionally, the emergence of smart appliances has brought with it smart homes that can be widely connected to various interfaces for remote monitoring.

Our aging population, together with our new concern for world health, has caused an increase in development of cutting-edge medical equipment. These new medical devices are smaller, faster, smarter, more portable, and more capable than ever before.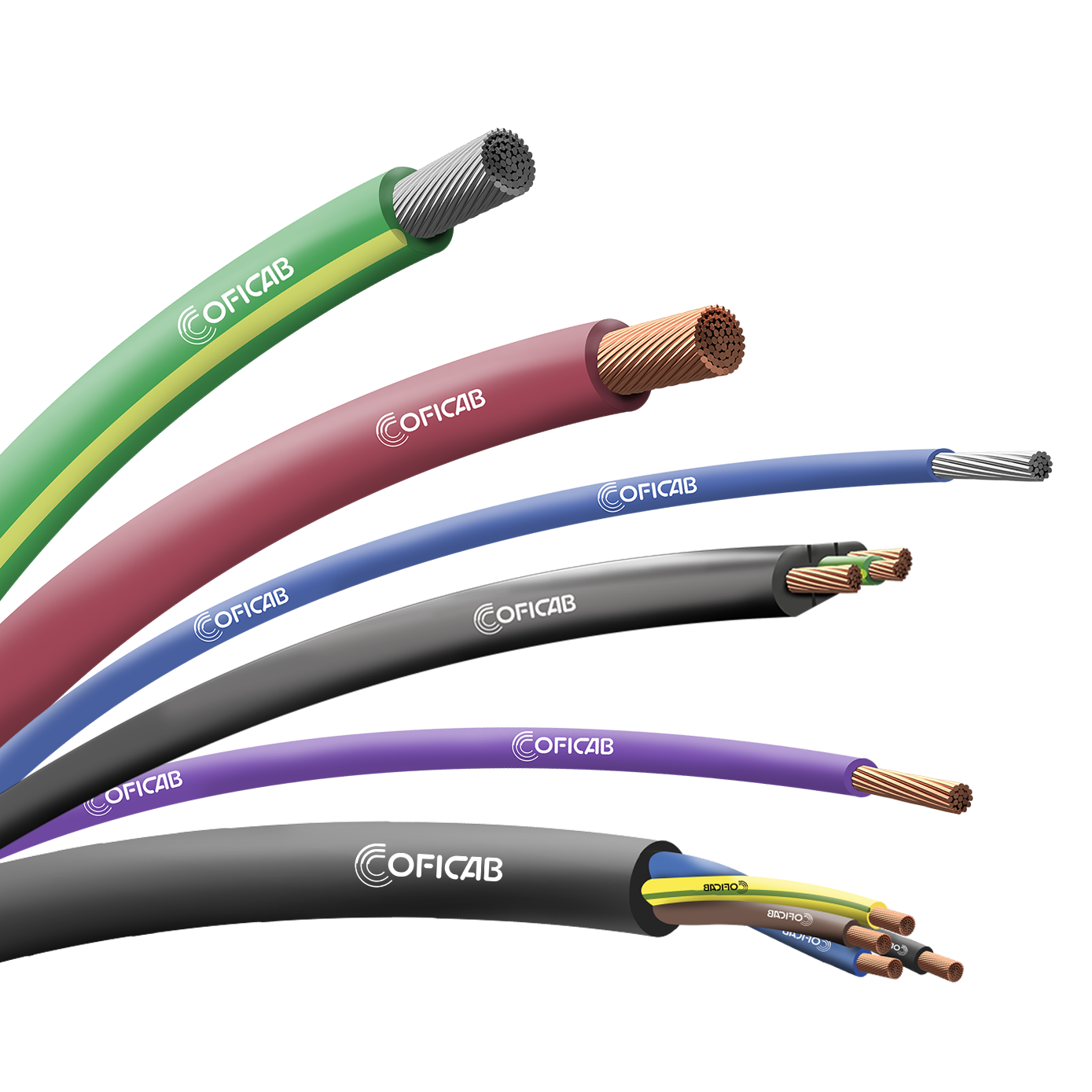 Cables for internal wiring of appliances, panels and power distribution.
COFICAB offers a wide range of products for the internal wiring of household appliances, electronics, and their power supply.
We are preparing for the future of smarter homes and modern medical equipment by meeting the wiring demands of these growing markets.

COFICAB has UL and EN certified cables for internal wiring of appliances and panels available in both bare copper and tinned copper.